While I have been taking an hiatus from blogging, life happened. We went to the lake on Labor Day weekend with some of my favorite people. Luke lived with us when I was in high school and is like my brother and, bonus point, he has a beautiful family. He is one of the most talented photographers I've seen. Check him out
here
. Unfortunately, Luke did not wield his photographer-ing skills that weekend and
these pictures
taken by Nate and Luke's beautiful 4 year old are all we have.
To sum the weekend up: eating, watching two-year-old Zeke spray himself in the face with a spray bottle, trying to convince Zeke to swim, baby Levi swimming for the first time (well, bobbing in his lifejacket), drinking beer (always), Clemson football games, more eating, sidewalk chalk on the deck...etc. Luke's kids are precious...proof is below. Sorry for taking your photos without asking, Luke.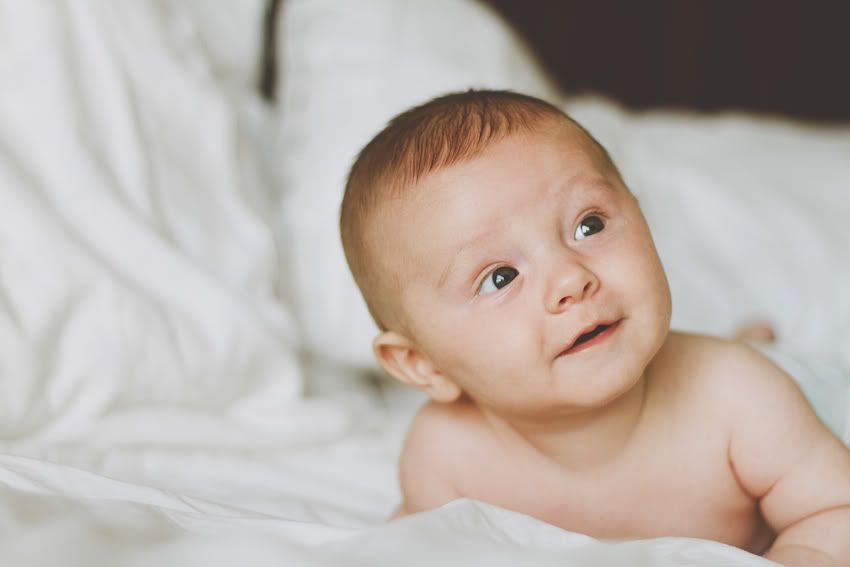 Haddon is rockin' those sunglasses...
The point is: they are awesome, we were so glad y'all came up, Bugenskes!
Back at the McElveen pad, Jeff was once again building something with Superman speed and precision. After almost 15 years my little brother (who just moved to Atlanta) finally got a wall for his bedroom. And a door. Lucky boy.
Until this point in his slumbering life, Travis has just slept in the open room at the top of the stairs...just because he was the smartest of the three of us we couldn't let him think he was better. I guess he was suppressed like Harry Potter, goodness knows he has only thrived in this world because Reese and I kept him in line. But I digress. Travis got a wall, and a door, and no longer has to sleep with earplugs because mom bangs the pots and pans around at 6am. Bang away, mom.
Meanwhile, baby Caleb has been rackin' up the goods at Puddin' and Pappie's house: crib, organic mattress and mattress pad and a B-A Bjorn travel crib (we followed
A Cup of Jo
's suggestions).
Oops, looks like Caleb got Lindsay's red hair.